The Des Étrangers story began in 1906, when a historic mansion in Ortigia, Siracusa was trasformed into an acclameid restaurant and hotel, The Grand Hotel Des Étrangers. 
1895-1902:
At the end of the 19th century and the beginning of the 20th century, it was managed by the widow Politi, of German origins and was the lodging for foreign travelers who stayed in Syracuse in winter attracted by the remains of the Magna Graecia civilization; was among the hotels suggested to travelers wishing to complete their grand tour in Sicily.
1905-1906: The current building in Sicilian liberty and neoclassical style, was built in 1906 on the island of Ortigia and overlooks the Arethusa spring, the body of water that recalls the mythological love of Arethusa and Alfeo. During the demolition of Migliaccio Palace, necessary to make room for the hotel, in April 1905 an artificial cave tomb from the Bronze Age was found.
1963-2003: After various vicissitudes and management changes, the hotel closed in 1963 and then reopened, 40 years later, on July 14, 2003. Today it is owned by a company of the Luxury Private Properties group, headed by the family Giotti from Florence, also owner of The Ashbee in Taormina and of the Palace Excelsior in Palermo.
Des Etrangers Grand Hotel is located in the very heart of the authentic Ortigia Island. It is a unique jewel in luxury
hospitality of Syracuse, which offers an enchanting context of art, culture and urban regeneration. The restoration
project envolved an historical nineteenth century Palace which has kept the most authentic sides of the building
by maintaining the original characteristics. The Hotel therefore reveals the perfect balance between tradition and
modernity. Each space is different, but everywhere there is a sense of peace and luxury– and quality is key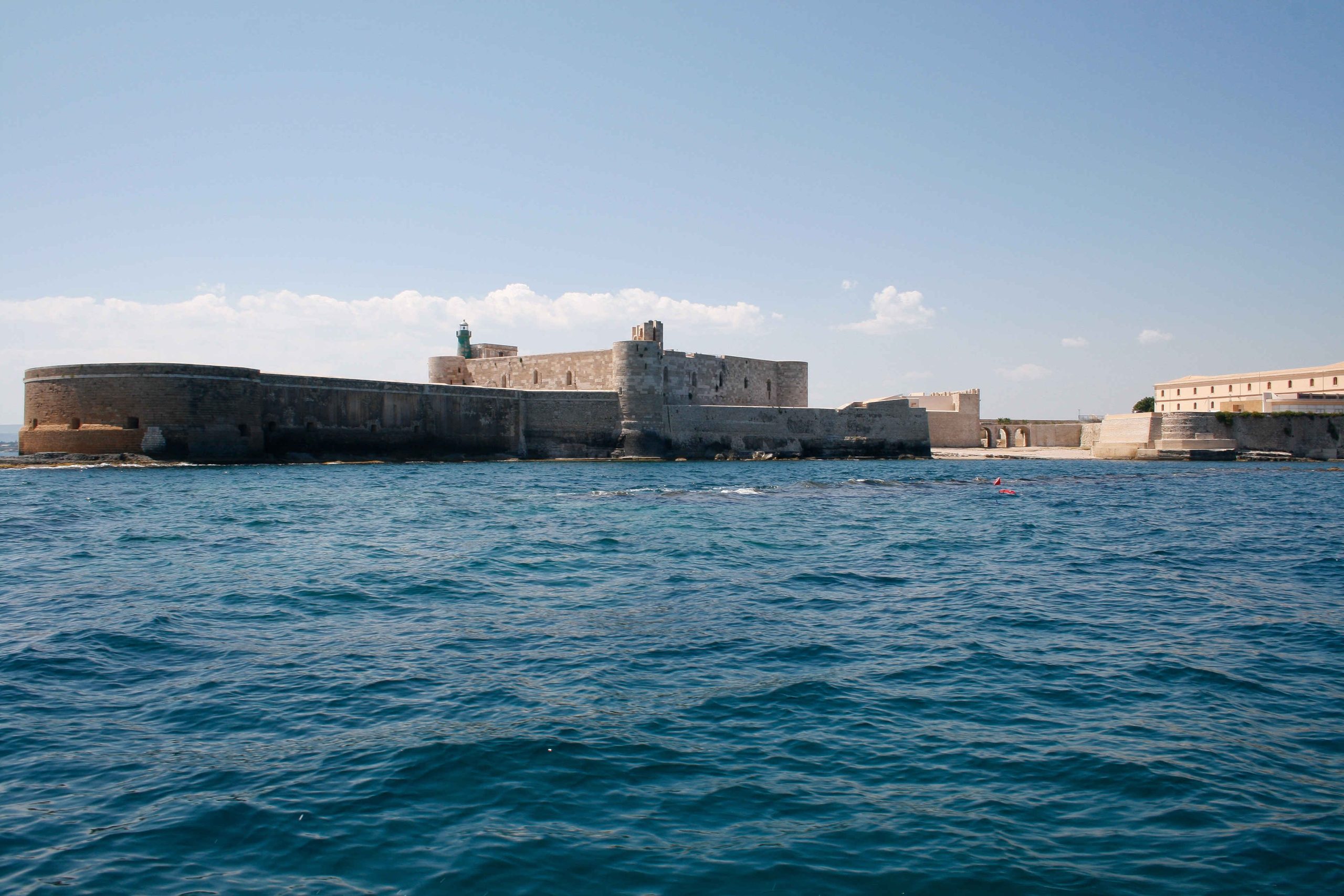 Syracuse Ortigia is world wide known as a place where mythology and heroic deeds have left indelible traces.
A unique dimension which, between the 18th and 19th Century, became the heart of classical arts and Sicilian Culture
and as well as a popular travel destination for poets and writers from all over Europe
Unique experience
A irreplaceable travel experience since its opening in the late 1906. As early as the well-kown times of The Grand Tour, thanks to its privileged position overlooking the entire Port of Syracuse, the building was in fact a must-do stay for all the young European aristocrats who, fascinated by the thousand-year history of Syracuse and its unparalleled "pleasant" landscapes, decided to set out to discover the countless wonders that our Land holds.

LUXURY PRIVATE PROPERTIES© 2022 All Rights Reserved.